Glitter Text/Graphics for Blogs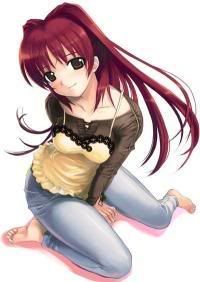 [ Clipart from http://www.glitter-graphics.com ]

There are times when adding animation and glitter works well for your blog. Animated GIF's are a popular way to get the attention of your visitors. Many of us just like to add some blog things for fun, If you would like to dazzle your blog with glitters then head to http://www.glitter-graphics.com. While you are there, grab some avatars , cliparts and videos.

[ UPDATE: Just recently, as our visitors pointed out there seems some problem with the video service of this site ]




[ Video from http://www.glitter-graphics.com ]

The site also has a collection of
MySpace
,
Friendster
and
Xanga
Layouts.

About copyrights of the graphics, the FAQ says:


"..All graphics are free for personal use: no strings (or pricetags, for that matter) attached towards us.."


So, using the graphics for your personal use on your blog is legal and permitted. Our tip is to use animation cautiously and wisely, think out beforehand which graphic would work out best for your blog and try to keep the animations to absolute minimum, too much blinking graphics will distract your visitors from real content.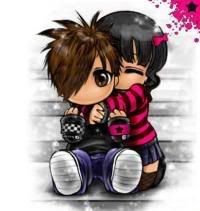 [ Clipart from http://www.glitter-graphics.com ]